Two interesting articles: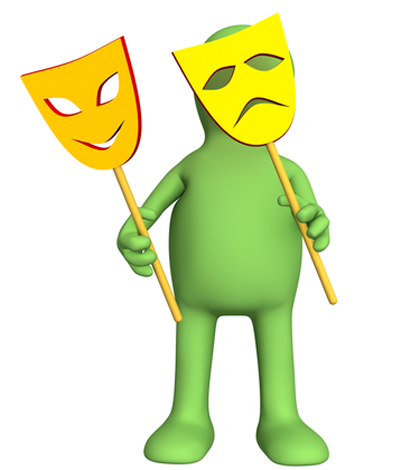 Bill Murray Misses the Old Latin Mass
"One new saint he does approve of is Pope John XXIII (who died in 1963). "I'll buy that one, he's my guy; an extraordinary joyous Florentine who changed the order. I'm not sure all those changes were right. I tend to disagree with what they call the new mass. I think we lost something by losing the Latin. Now if you go to a Catholic mass even just in Harlem it can be in Spanish, it can be in Ethiopian, it can be in any number of languages. The shape of it, the pictures, are the same but the words aren't the same."
Isn't it good for people to understand it? "I guess," he says, shaking his head. "But there's a vibration to those words. If you've been in the business long enough you know what they mean anyway. And I really miss the music – the power of it, y'know? Yikes! Sacred music has an affect on your brain." Instead, he says, we get "folk songs … top 40 stuff … oh, brother…."
Read the rest
HERE
Memories of Madness gone by.. or has it?
"In March 1981, Lucker was the first bishop in the United States to appoint pastoral administrators (who are often radical nuns) as leaders of parishes. He created an international sensation when he placed one of his rural parishes under interdict until every member received psychological counseling. The parishioners' crime: They objected to a nun-catechist trained in New Age spirituality by Matthew Fox catechizing their children, and her decision to replace the crucifix in the church's sanctuary with a 'cosmic pillow.'"
Read the rest
HERE
+JMJ+